Stephanie Nerlich to join MDC
Grey Canada announces new leadership as its president and CEO becomes CMO and managing director for the holding co.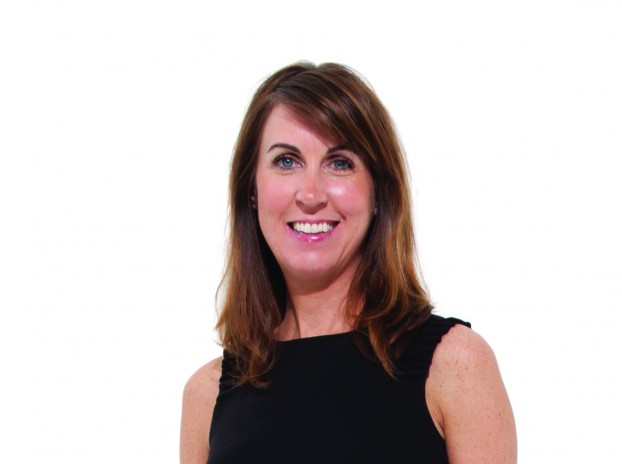 Stephanie Nerlich, president and CEO of Grey Canada, is set to join holding company MDC Partners as chief marketing officer and managing director of its operations in Canada.
Nerlich's new position will have her overseeing marketing and business development across all MDC agencies in Canada, as well as providing added support to agency leadership in her capacity as managing director. The newly-expanded dual role is meant to "maximize growth potential, generate new business momentum and align client needs with respective partner agency core expertise," according to a press release.
"To continue to support and help our agencies grow, we've created a position that provides a deeper level of strategy, financial and operational support, in addition to marketing and business development expertise," Andre Coste, EVP and COO at MDC, said in an email. "The combined role is designed to give our Canada-based partners added and closer support to help them achieve their ambitions. It's a role specially designed around the needs of our agencies and Stephanie's strengths and talents as an agency network CEO who has successfully overseen both operations and growth."
Nerlich will work from Canada but report to Coste and Bob Kantor, chief marketing and business development officer, in MDC's New York head office.
"Joining MDC will give me the opportunity to work across 13 agency brands all with amazing strengths," Nerlich told strategy in an email. "What attracted me to MDC is its differentiation as a partner company, not a parent company, and I'm excited to work with the network's distinguished group of agencies to help elevate this unique partnership model in Canada."
Nerlich joined Grey Canada in 2011 after two-and-a-half years as president of Lowe Roche. Prior to that, she spent more than 11 years at BBDO, last serving as SVP and executive managing director. During her time at Grey, Nerlich has seen the agency's business double in size, win two Grand Prix at the CASSIES, 14 Lions at Cannes and named ADCC Agency of the Year twice, though she also points to the agency's talent retention and the launch of social impact division Grey4Good as achievements she is particularly proud of.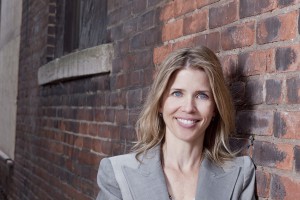 Nerlich's last day at the agency will be April 3. To fill her shoes, Darlene Remlinger (pictured, left), has been promoted to president of Grey Toronto, having previously been SVP and managing director of the Toronto office, sharing responsibility for it with Grey Canada CCO Patrick Scissons. Leah Power, formerly VP of finance, has been promoted to COO of Grey Canada. Andrew Carty, VP of strategy and innovation, and Neil McPhedran, general manager of Grey Vancouver, continue their respective roles on the agency's leadership team.

The chief marketing officer role for MDC in Canada was previously held by Terry Donnelly. The company confirmed his departure but could not give any details beyond that, though his LinkedIn profile says he left in December.

The last several months have been turbulent for MDC. Last summer, founder and CEO Miles Nadal resigned from his post amid an investigation by the SEC in the U.S. regarding improperly charged expenses, as well as into the company's accounting practices. Chief accounting officer Michael Sabatino also resigned, though both agreed to pay the company back for expenses and bonuses.

In MDC's Q3 earnings report last fall, it announced it would be de-listed from the Toronto Stock Exchange effective Nov. 11, saying that "relatively low trading volume of its shares on the TSX over a sustained period no longer justifies the financial and administrative costs associated with maintaining a dual listing" on both the TSX and NASDAQ. The company's Q4 report showed a 4.3% decline in organic growth in Canada, with a decline of 1.4% in organic growth for the year as a whole, which MDC attributed to a difficult economy and the exit of Target from the Canadian market (the retailer worked with MDC agencies KBS and Veritas here). Despite this, overall revenue grew by 8.4% in 2015 compared to the previous year, leading to a 9.7% jump in MDC stock.

Last summer, MDC launched Antidote 360, a new health-focused agency with offices in New York, London, Minneapolis, San Francisco, Shanghai and Toronto, and in the fall created a new North American sports and entertainment division within KBS.

MDC's other agencies in Canada include Anomaly, KBS (which includes the Canadian operations of Kenna and Kwittken), Bruce Mau Design, Veritas and Union.