Articles Tagged '48North'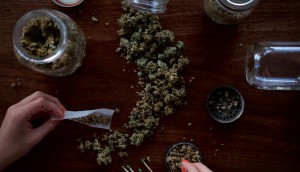 Cannabis marketing: It's all about the gatekeeper
In the second of a three-part series, strategy looks at approaches that can build brand awareness in the category.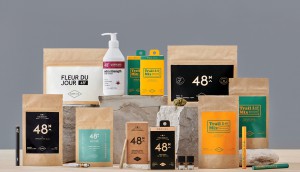 Hexo to diversify product lineup by acquiring 48North
The latest consolidation in the cannabis industry aims to prime the company for international expansion.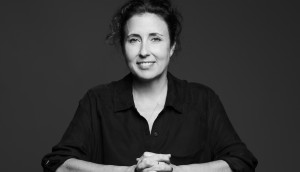 View from the C-Suite: 48North's content-driven product strategy
Chief growth officer Kirsten Gauthier used the Latitude content platform to generate awareness and insights for a future product line.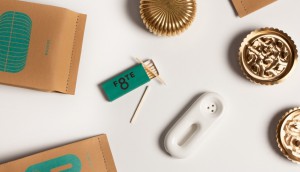 48North is bringing cannabis products to Thoughtfull
Indigo's new ecommerce platform is now selling a selection of accessories curated by the cannabis company.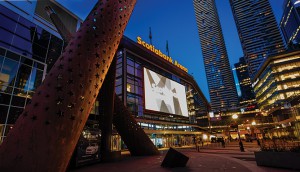 Strategy's most read of 2018: C-Suite
Here are the stories that caught the eye of senior marketers this year.