Articles Tagged 'Accenture Interactive'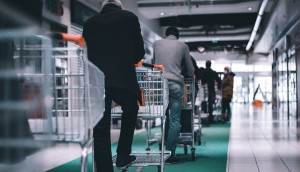 Keeping close to customers will be critical in 2021
Fjord's trend report explains why brands should rethink the role of stores and supply chains to handle ongoing upheaval.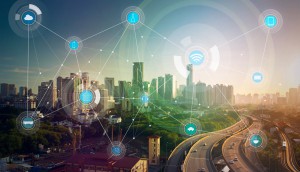 Navigating privacy in the age of facial recognition
Amid existing privacy concerns, brands must learn to responsibly use new forms of biometric data.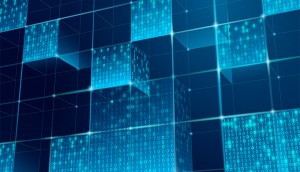 'Walking barcodes' and near-invisible payments: the world in 2020
A Fjord trends report examines the forces shaping the first year of the decade.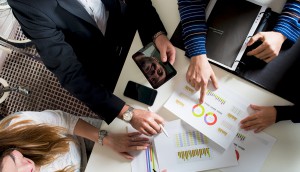 Weighing traditional marketers against 'CMO collaborators'
Research by Accenture Interactive explores the benefits of C-Suite collaboration.