Articles Tagged 'Account Planning Group of Canada'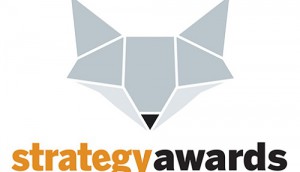 Strategy Awards shortlists unveiled: part two
Here is the second group of shortlisted work for this year's insights-focused competition.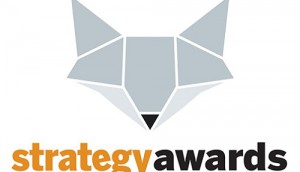 Strategy Awards shortlists unveiled: part one
Here is the first batch of shortlisted campaigns for this year's awards recognizing insights-driven work.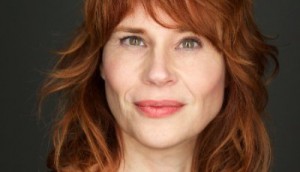 APG names first executive director
Why the planning organization has gone beyond volunteers to reach its goals.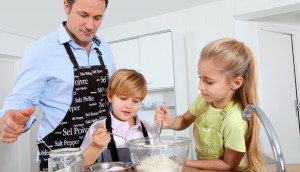 How to target a morphing consumer
A forum for account planners on changes to traditional gender roles highlights the difficulty of reflecting modern society.