Articles Tagged 'Advil'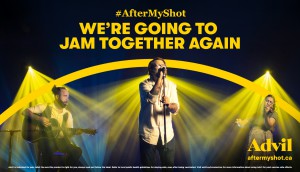 Advil spotlights performers' post-pandemic plans
The pain relief brand plays an optimistic note about the COVID-19 vaccine and the future of live performance.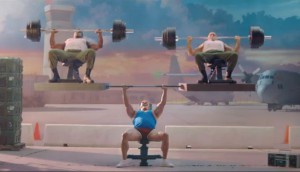 Advil shows brute strength of new formulation
The Pfizer brand taps the power of bodybuilders to communicate the strength of Advil Cold, Sinus & Flu Extra Strength.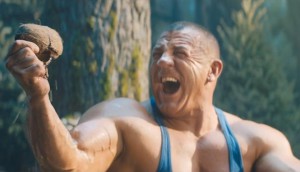 Advil displays its feats of strength
A new campaign for Cold & Sinus opts to focus on the power of the product instead of the struggles of illness.