Articles Tagged 'Agence Rinaldi'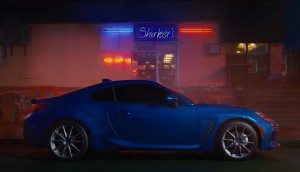 Subaru wants to give drivers a taste of its latest model
Branded hot sauce and an AR game are part of an experiential-focused push behind the new BRZ.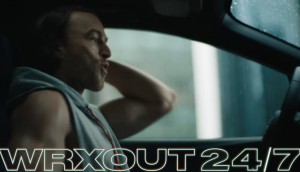 Subaru takes a cue from the fitness world
A campaign takes the WRX sports car for a ride reminiscent of spin classes, continuing the automaker's new marketing approach.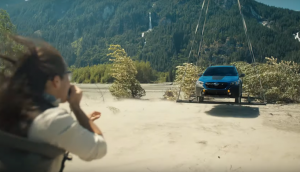 The latest Subaru Outback gets returned to the wild
The automaker personifies its new model as a predator set free in its natural habitat to attract younger, outdoorsy drivers.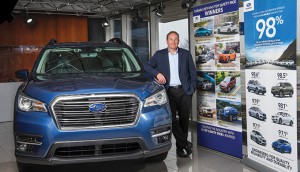 2020 MOY: Ted Lalka sets the stage for Subaru
How the long-time marketer leaned on messages of safety and trust during a year of reckoning.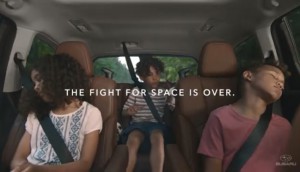 Subaru shows the upside of being big
The automaker ends siblings' backseat rivalries as part of a push to strengthen its proposition for larger families.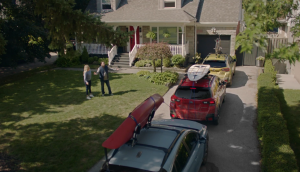 Subaru's two-pronged approach to building awareness
The Crosstrek is a rowdy teen in one of the brand's off-beat ads, which have been supplemented with a more direct masterbrand strategy.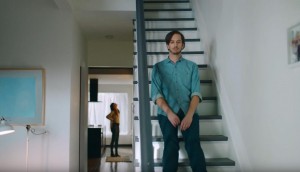 Subaru shows the Impreza as a cure for boredom
The automaker takes a cue from pharma ads as it looks to boost the compact car's awareness.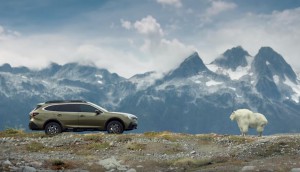 Subaru pits the Outback against a goat
The automaker's biggest vehicle launch takes a different perspective on 'performance' to get the new model and its brand to stand out.
Up to the Minute: One Show submission changes
Plus: Another agency buy for CHR Group, new offices for Vibrant and Ariad and other news you might have missed.