Articles Tagged 'Agency'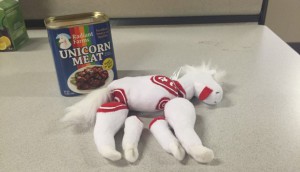 'Tis the season for agency holiday cards (part one)
From BIMM to Mosaic to Wax, here is the first in a round-up of agency goodies for the holiday season.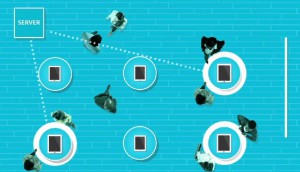 Inside Innovation: Plastic Mobile plays with wearables
Wristbands, created in the agency's experimental lab, are being used to reward people for making small talk.
Age versus experience
Emma Hancock on striking the right balance when it comes to agency staffing.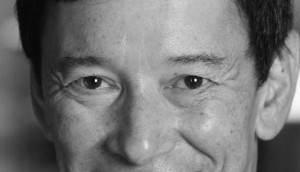 Could the role of navigator be the next agency revolution?
Ken Wong on the changing nature of media-agency-client relations.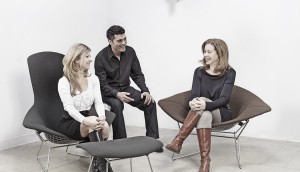 Giants & Gentlemen opens its doors
Toronto's newest boutique agency is the brainchild of Alanna Nathanson and Natalie Armata from Taxi 2, and Gino Cantalini from Publicis.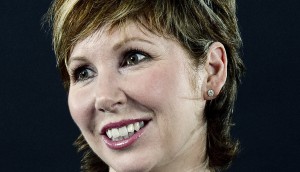 Shawna Weinman joins Launch! as president
Former Cargo Cosmetics guru lands agency-side after 10 years on the client side.