Articles Tagged 'Alain Tadros'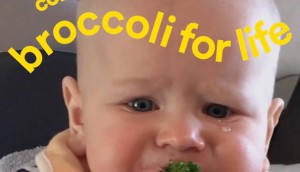 Super C runs a contest your kids will hate
The discount banner put the focus on its produce and seasonal offerings by letting customers win broccoli.
Publicis Montreal president to join Metro
Alain Tadros will take over as VP of marketing for Quebec at one of his agency's long-standing clients.
Why BCP merged with Publicis Montreal
The two Publicis-owned shops didn't want to be in competition, according to agency execs.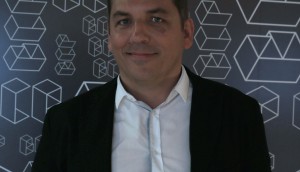 Lecordier returns to BCP
After joining Ogilvy last year, the industry vet treads familiar terrain to become EVP.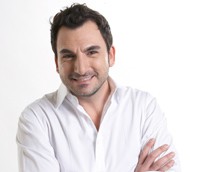 Alain Tadros appointed COO of Publicis Worldwide Quebec
The former president of Montreal's BCP will assume the newly created role overseeing the provincial network today.