Articles Tagged 'Alan Depencier'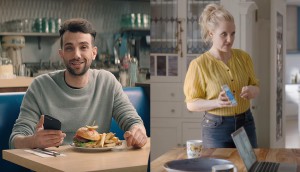 RBC brings friendly approach to Quebec
The bank enlists another comedic actor to show the financial tools and services that differentiate it from the competition.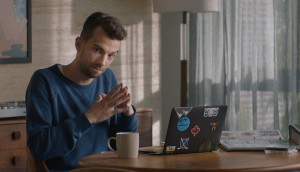 RBC takes a lighthearted approach in latest campaign
The bank enlists Canadian actor Jay Baruchel to demonstrate three services that make the bank different.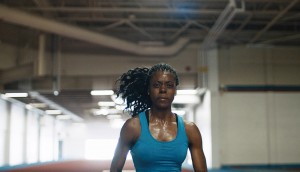 RBC reboots 'Someday' with an Olympic touch
The bank is focusing on Canadians' personal backstories in four new spots and tying the theme into the Rio games.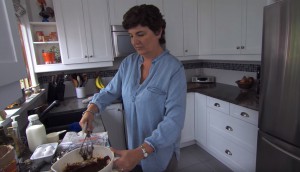 RBC's retirement reality
The bank uses a reality TV-inspired webisode to target the Boomer crowd.