Articles Tagged 'Alistair Kidd'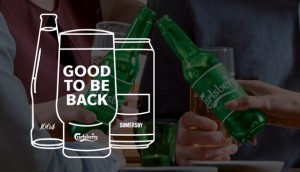 Carlsberg welcomes friends back to the bar
The brewer is using personalized invitations and free food to entice friends to meet up for a drink again.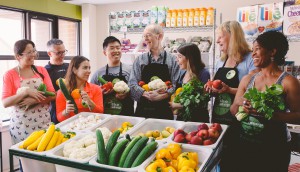 Somersby opens its own farmers market
Looking to keep up growth in the category, Carlsberg's cider brand leans on local roots to create trial for new product innovations.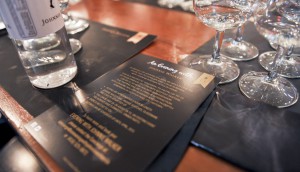 Johnnie Walker wants to come over
Want to be more savvy with your Scotch sipping? The brand's got you covered with its mentorship program.