Articles Tagged 'Alliance de l'industrie touristique du Québec'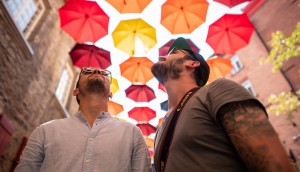 Quebec's Tourism Alliance takes a documentary approach
A new web series aims to show off the province from the traveller's point of view.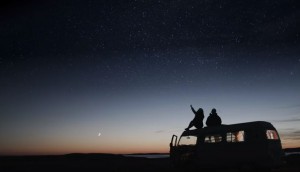 Quebec tourism alliance shifts to year-round approach
The tourism group has launched the "Let Go" platform to reach travelers with documentary-style, influencer-inspired content.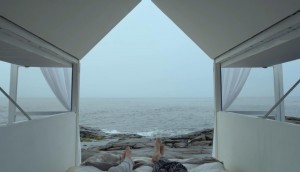 Tourisme Quebec focuses on its full offering
A new campaign and interactive documentary aims to show the diversity of things to do on a trip to the province.