Articles Tagged 'American Greetings'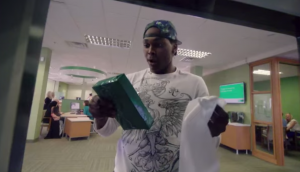 Who wins the ad popularity contest?
Two homegrown spots made the cut for this year's most-viewed spots on YouTube.
It's time to grow a pair
Fathers are providing the marketing motherlode, says One Advertising's Karen Howe.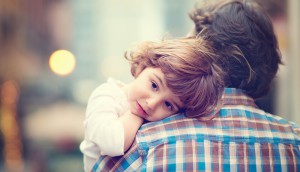 Time to jump off the 'dad is a buffoon' train
Exact Media's David Grisim says the 1950s called and wants its ads back.