Articles Tagged 'Amex Canada'
The time is right for Amex Canada to market around travel again
The financial brand is supporting its new Aeroplan cards by tapping in to the fact that Canadians are beginning to plan big trips again.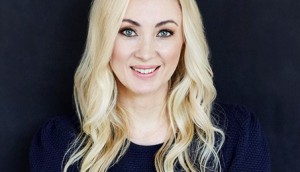 Amex Canada names new comms and ad leaders
Lauren Dineen-Duarte and Vanessa Crooker get new remits as long-time VP David Barnes prepares to retire.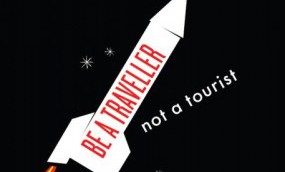 American Express partners with Toronto Pearson
The credit card co is putting an emphasis on customer service with a new partnership that enables it to offer travellers a range of airport perks.