Articles Tagged 'Andrew Au'
Adapting to the new workplace
How organizations are rebuilding company culture, skillsets and relationships in the age of remote working.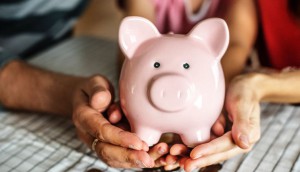 Are banks ready for a future of open banking?
Andrew Au argues regulatory changes could spell opportunity for banks (or leave them vulnerable to competition).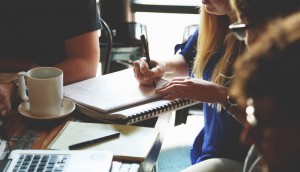 Five ways to impact customer experience through employee initiatives
The Intercept Group's Andrew Au explains how to make employee experience a priority.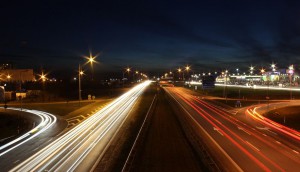 How the automotive industry is being disrupted
Some car companies are beginning to use new tools to provide their own Amazon-like experiences for customers.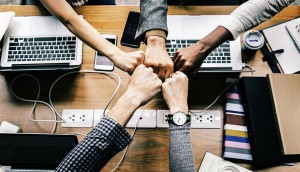 Building your marketing team for the future
The Intercept Group's Andrew Au outlines five things senior marketers can do to lead successful teams through digital disruption.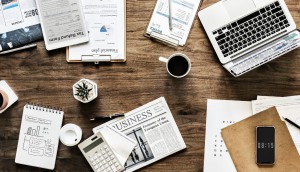 On how to stop being the creepy marketer
Intercept Group's Andrew Au explores what steps to take when building a hyper-personalized marketing strategy.