On how to stop being the creepy marketer
Intercept Group's Andrew Au explores what steps to take when building a hyper-personalized marketing strategy.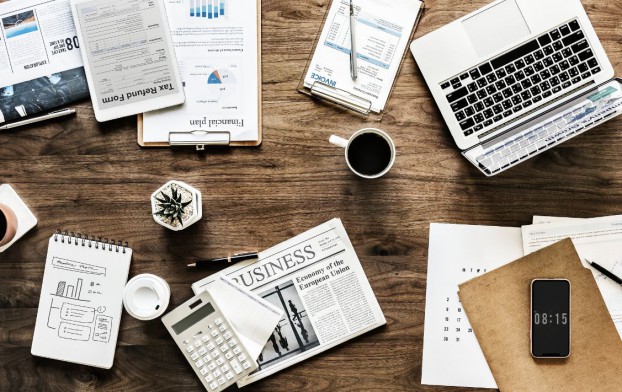 By Andrew Au
The proliferation of big data and AI gives marketers all the superpowers they could hope for. But, as we've heard before, with great power, comes great responsibility.
Every day there's a new tool launching that offers deep, real-time analytics on customer behaviour. Clicktale, for example, provides recordings of how customers navigate landing pages. Hubspot sends notifications as soon as customers open your emails. LinkedIn PointDrive identifies visitors to a landing page.
The question that lurks is, what do you do with these insights? Personally, I've been hit with targeted calls where sales reps openly share that my visit to a campaign landing page triggered the call. Compliance aside, as marketers, our goal is to be convenient, not creepy. We need to be insightful, not irritating.
Today, customers have taken full control of the buying journey. It's on their terms, not ours. We need to evolve from highly structured and linear customer journeys to more agile and personalized ones. While we understand this is a business imperative, one burning question remains: How do you do hyper-personalized marketing right?
In the software world, consumption means money. For cloud services, companies pay for the actual resources they consume, down to minutes of computing time. Microsoft Canada needed a hyper-personalized marketing strategy to drive customer consumption at scale, so the company developed a program called The Cloud Society. The vision was to create an elite community of organizations that are accelerating innovation using the Microsoft Cloud.
The first step was identifying who would participate in the program. High-potential customers were identified based on levels of investment, growth rates and industry growth. In a joint effort between sales and marketing, selected customers were invited to join The Cloud Society by their account managers.
The onboarding experience included a hand-delivered package containing a box of premium chocolate truffles for the IT team and a personally signed letter from Microsoft Canada's president. Cloud Society members were then entered into nurture streams, which triggered hyper-personalized communications and rewards based on their industry, what they were using cloud solutions for (such as data storage, machine learning, virtual machines) and their level of consumption. Every bit of communication was personalized based on these attributes – from the case studies shared and whitepapers offered, to the event invitations deployed. Ultimately, consumption levels achieved four times revenue targets. The Cloud Society became a global best practice at Microsoft and was translated into 15 languages.
The key, as shown by the Microsoft example, is to use data purposefully and meaningfully, and to be disciplined about using customer insights. Just because a customer downloads a whitepaper, it doesn't mean they want to talk to you. Also, as marketers, you need to ensure you're always talking to sales. Sales is sitting on a mound of customer insights and when it comes to B2B, you cannot execute a successful personalized marketing campaign without their help. Alignment may be challenging but it is mission-critical.
Fujitsu is another great example of a company that was bold enough to put a halt to lead generation for one full year in order to prioritize a strategic shift towards account based marketing (ABM). This significant investment required retraining staff and giving them the time needed to do ABM work. When, in 2016, they first set out to measure the impact of ABM on their business, it was shown that the dedicated ABM team of seven generated 60% of the pipeline while the other 290 people on Fujitsu's marketing team were responsible for the other 40%.
Always look for opportunities to transform the customer journey. As in the cases of Microsoft and Fujitsu, the journey flowed seamlessly between online and offline, combining traditional tactics like direct mail and whitepapers with innovation tools like marketing automation and martech.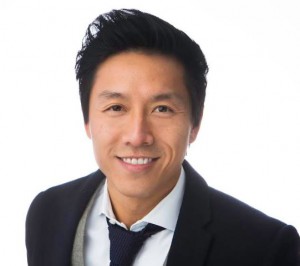 Andrew is the co-founder of Intercept Group, a marketing consultancy with offices in Toronto and Boston that helps global brands solve go-to-market challenges.