Articles Tagged 'Anna Percy-Dove'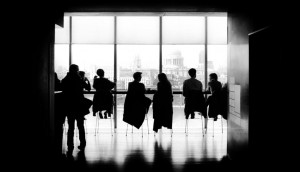 Corner Office Shifts: Anna Percy-Dove joins the ROM
Plus, Conagra names a new president of foodservice and international and Carlton Cards creates new joint VP Canada role.
CRC 2019: Top planners from FCB/Six walk the walk
Anna Percy-Dove, John Fung and Zac Matheson, as well as client PFLAG Canada, discuss the importance of diversity.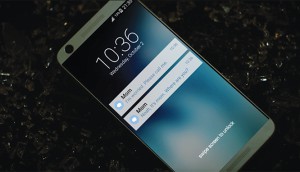 2017 Strategy Awards: Drug Free Kids' cross-channel jump
The brand wanted to prompt parent-teen conversations about driving while high.