Articles Tagged 'Anne De Aragon'
GoDaddy tries to 'do' right by entrepreneurs
The company's new campaign puts the focus on how it has tools (beyond just web hosting) that can help any type of business.
GoDaddy Canada leans in to being 'Unstoppable'
The web hosting service is sticking with a platform that celebrates the real entrepreneurs who use it.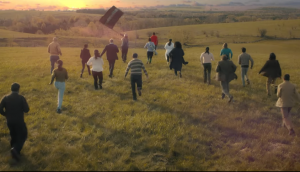 GoDaddy hits the road with more entreprenuers
The hosting company taps into the resilient spirit business owners have embraced during the pandemic.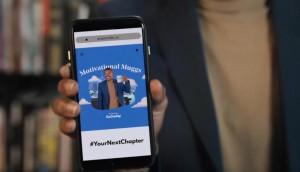 GoDaddy tells a story about small business growth
The next phase of a campaign with Muggsy Bogues shows how the company helps entrepreneurs after they get their idea off the ground.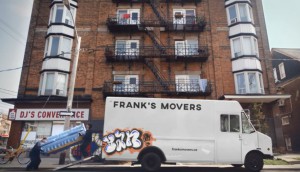 GoDaddy pivots its approach to reaching entrepreneurs
After several high-profile campaigns with the Raptors, the company turns to explaining how it can help businesses evolve.