Articles Tagged 'Apollo Studios'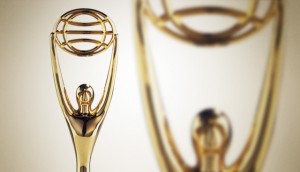 Canada picks up 45 Clio nominations
With 11 mentions, Lg2 leads a pack of 15 shortlisted agencies, including one that's a bit fishy.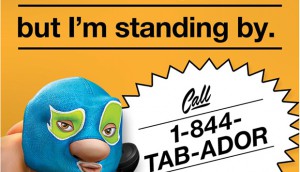 CASSIES Silver: Koodo spices up the telco category
Koodo broke into the market with industry firsts such as no contracts, not to mention fun mascot El Tabador.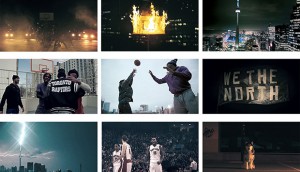 CASSIES Silver: Raptors embrace northern identity
"We the North" came to life in just two weeks, but still managed to generate 546 million impressions.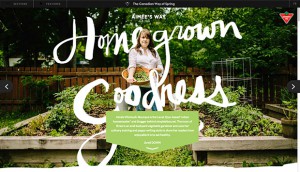 CASSIES Bronze: Canadian Tire takes its Canadianness to digital
The retailer reinvented its catalogue online, featuring real people's stories and their passions.