Articles Tagged 'Apply Digital'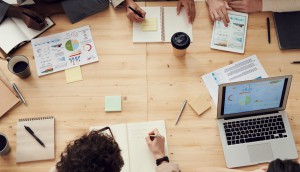 In Brief: WTD adds to its leadership, martech capabilities
Plus, Bite Size recruits a WPP vet to help it grow and Apply Digital buys a tech agency.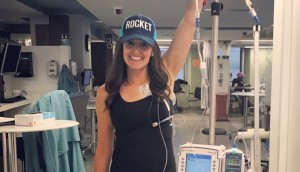 The Princess Margaret Cancer Foundation simplifies the donor journey
A new digital presence aims to make the path to contribution more straightforward.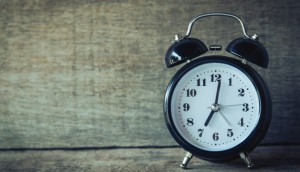 Up to the Minute: Rock-It names new leadership
Plus, McCann wins Santa Claus Parade mandate, Swoop picks Brookline and Apply Digital expands to Los Angeles.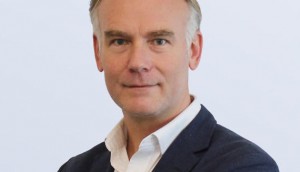 Apply Digital launches GoodScout
The Vancouver-based studio grows beyond digital product expertise with the launch of its new marketing agency.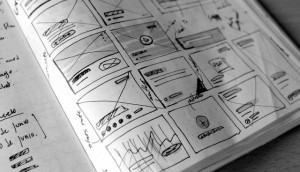 Apply Digital launches incubator program
Apply Ventures is giving startups access to digital product expertise and strategy that could be vital to their growth.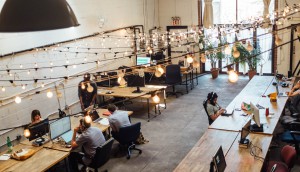 Apply Digital comes to Toronto
Led by Andrew Kirby, the Vancouver-based digital product studio is looking to make inroads with clients in eastern Canada.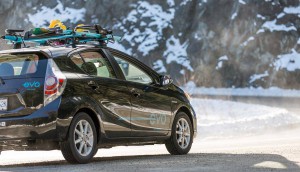 Evo launches a skill for Alexa
The BCAA's car sharing service is the first in Canada to give members a voice-powered option.