Articles Tagged 'Ardene'
Ardene puts its positive 'Energy' into the world
The youth-focused fashion retailer aims to celebrate its success and the importance of friendship coming out of the pandemic.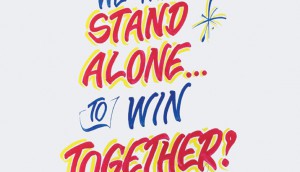 A celebration of corporate kindness
How companies like Labatt, Vans, Knix and Endy are easing feelings of isolation through solidarity.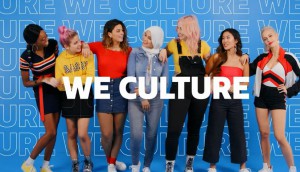 Ardene appeals to Gen Z with a more inclusive message
The retailer's new campaign includes a more diverse cast of women to match the sensibilities of its young customers.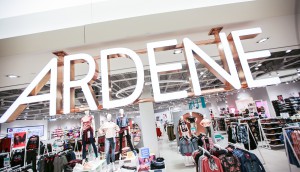 Retail in brief: Ardene's new millennial layout
Plus, Levi's tailors its stores for Western shoppers and Moose Knuckles opens its first flagship in Toronto.