Articles Tagged 'askingcanadians'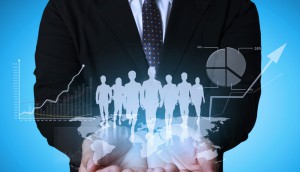 AskingCanadians launches AskingAmericans
The Delvinia-owned Toronto research firm is expanding into the U.S., working with clients such as Ipsos and TNS.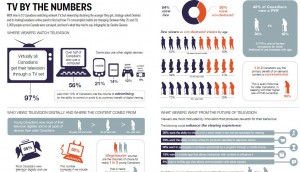 TV by the numbers
Who's watching what, and where? A handy infographic guide to the changing landscape of television viewership.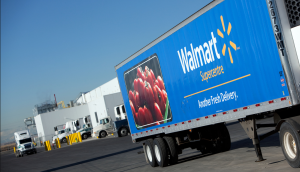 Walmart partners with AskingCanadians for market research
The superstore chain is expanding on research efforts from the US, inviting Canadian consumers to take part in online panels.