AskingCanadians launches AskingAmericans
The Delvinia-owned Toronto research firm is expanding into the U.S., working with clients such as Ipsos and TNS.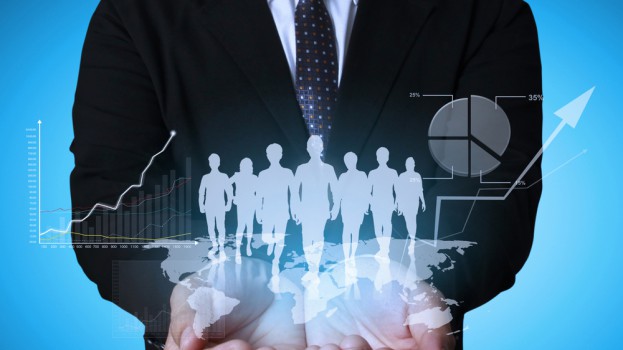 Delvinia-owned AskingCanadians is launching a data collection platform in the U.S. Similarly named AskingAmericans, the new venture is a result of increased client demands and new business opportunities south of the border, says Raj Manocha, VP, AskingCanadians at Delvinia.

AskingCanadians has operated out of the States for a number of years on an ad-hoc basis, he adds. But the research firm decided to officially brand itself in the U.S. in order to go after new business.

AskingAmericans will partner on with a number of digital panel providers, such as Research for Good (which encourages consumers to participate in market research with the promise of a donation to charity), giving the firm access to more than 10 million consumers, according to a release.

Though Manocha says there are no plans right now to build up its own database of consumers, if the launch is successful and there is client demand, he says AskingAmericans will consider that option.

The research firm is already working with clients such as other insight groups like Ipsos, TNS and SocialSphere, and he says they're approaching consumer-facing brands as well, though it's too early to announce any of its clients.

Within the Canadian market, AskingCanadians has worked with Aeroplan, HBC Rewards and Walmart, and expansion into the U.S. will give these brands an opportunity to tap that market as well, he says.

Image courtesy of Shutterstock.