Articles Tagged 'Barbara Smith'
AToMiC jury revealed
As the Jan. 23 entry deadline approaches, check out who will judge this year's best in creative, entertainment, tech and media innovation.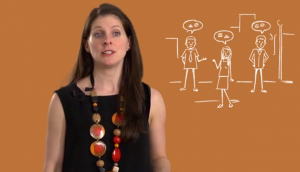 Mentor Exchange open to applicants
For its fifth year, the AMA-run program has revamped itself, aiming to attract mid-level professionals and mentors.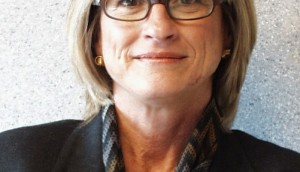 Aprais names Barbara Smith partner
The consultancy is focused on fostering better client/agency relationships.