Articles Tagged 'BCON EXPO 2015'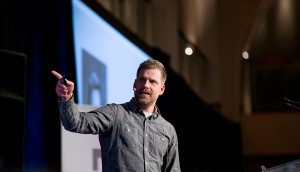 BCON wrap: seven lessons on branded content
From how to work with The Onion to creating "content on steroids," here are a few key takeaways from yesterday's event.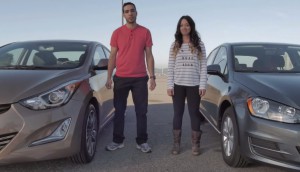 BCON Bits: Volkswagen goes bite-sized
Volkswagen Canada's Jordan Gracey on the brand's shift to smaller-scale branded content.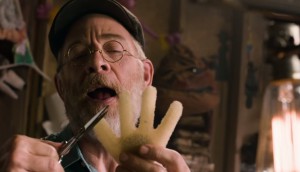 BCON bits: Giving brands some character
Ahead of his talk at BCON Expo, Robert Lambrechts on how products can be characters in films like Intel's latest project.