Articles Tagged 'BCON'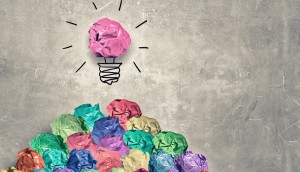 What's new in the New Year
Publisher Mary Maddever on the changes to expect to the Marketing Awards, the new AToMiCoN event and more in 2018.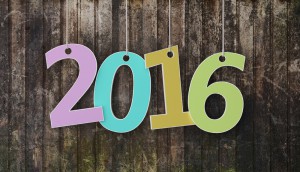 2016: less shiny?
Publisher Mary Maddever asked some industry folks to weigh in with predictions for the year ahead.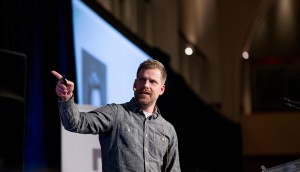 BCON wrap: seven lessons on branded content
From how to work with The Onion to creating "content on steroids," here are a few key takeaways from yesterday's event.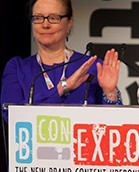 BCON Expo 2014
Did you miss the branded content conference? Our photo gallery will make you feel like you were part of the action (sort of).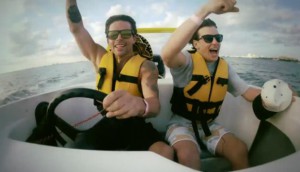 Bits from BCON
From Red Bull's subtle doc to the pros and cons of branded content with talent, here are some takeaways from yesterday's BCON Expo.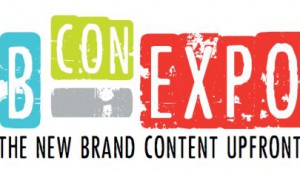 Strategy and Playback launch BCON Expo
The new conference kicks off March 28 to help brands and media navigate the changing world of branded content.