Articles Tagged 'Because I am a Girl'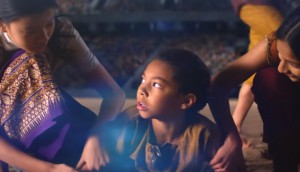 Check it out: Plan Canada rallies support
The org's new Because I am a Girl campaign aims to show how a little support from the sidelines can go a long way.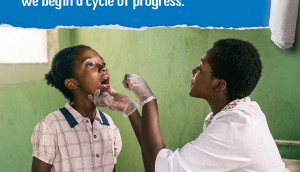 Plan Canada's ripple effect
The non-profit behind Because I am a Girl looks to drive awareness for the organization as a whole.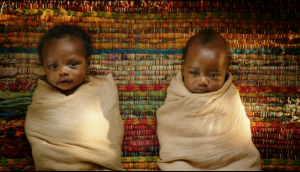 One of these babies won't get a fair chance
Girls' rights and human rights are the same, says a new campaign from Plan Canada.