Check it out: Plan Canada rallies support
The org's new Because I am a Girl campaign aims to show how a little support from the sidelines can go a long way.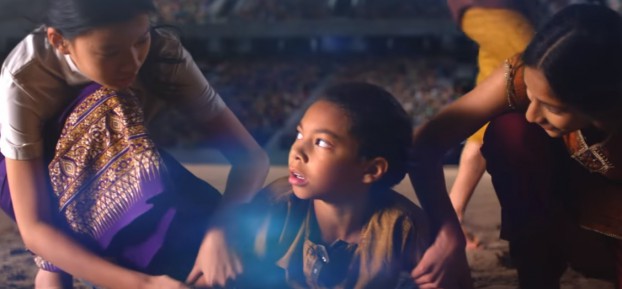 Plan International Canada's Because I am a Girl movement has kicked off a new campaign, calling on Canadians to sponsor girls in developing countries.

The new "Rally Behind Her" campaign is centred on a spot showing a young girl stumbling while running in a stadium – with a voiceover explaining the challenges she'll face in her life because she's a girl, but ultimately triumphing with the support of a cheering crowd and those around her.

The idea was to show how girls can be powerful champions, positioning them as heroes in the campaign, Erin Abbatangelo, director of brand marketing and digital engagement at Plan.

The campaign will include TV, digital and print ads across the country, in market from mid-September to the end of October (International Day of the Girl falls on Oct. 11).

Isobar led the strategy, creative direction and mass media approach. DenstuBos developed the final creative product, and Aber is spearheading the digital media strategy.