Articles Tagged 'Plan International Canada'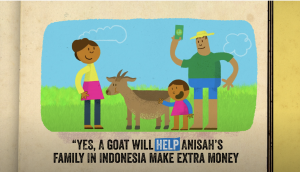 Plan shows that any Gift of Hope has an impact
With some donors feeling economic pressure, the non-profit's flagship campaign shows the tangible effect that even small gifts have.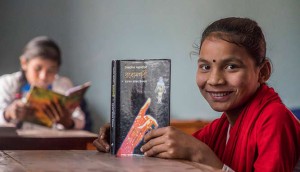 Plan International picks Doug & Partners to run holiday campaign
The non-profit's annual gift-giving fundraiser is going all-digital this year.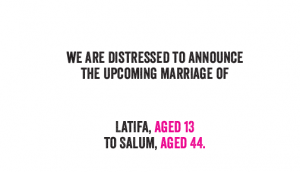 Plan International announces a distressing marriage
A "normal" wedding announcement is subverted as the non-profit uses its brand platform to target child marriage.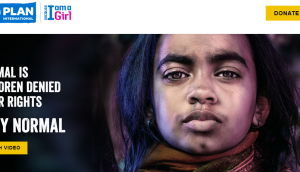 Plan International challenges Canadians to 'Defy Normal'
The NGO launches its largest media campaign for children's rights, with new messaging that challenges the status quo.
Plan gives child marriage the finger
Why the non-profit simplified the message and made a more provocative statement ahead of taking its campaign national.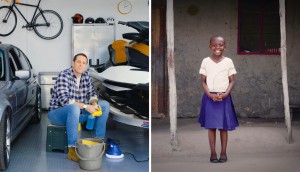 Plan Canada refreshes Gifts of Hope
The non-profit positions its annual giving campaign as the perfect gift for the hard-to-shop-for person on your list.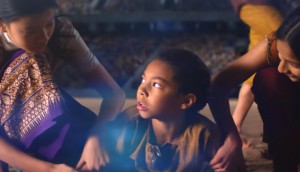 Check it out: Plan Canada rallies support
The org's new Because I am a Girl campaign aims to show how a little support from the sidelines can go a long way.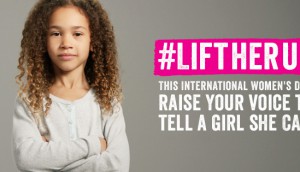 Plan shows the impact of words
The non-profit uses an interactive display and social campaign to virtually lift girls up.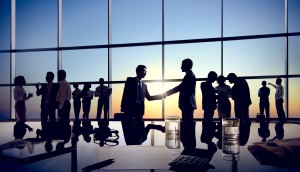 Casting a Halo on non-profit work
A new consultancy from a sector veteran will provide objective strategy and agency resources to non-profits.