Articles Tagged 'beyond the rack'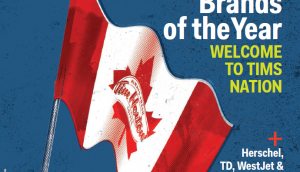 The viral icing on the brand cake
But first you have to bake it, editor Emily Wexler tells brands in our October issue.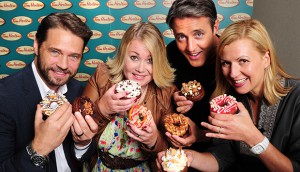 Brands of the Year
Here's how our winners secured their places on this year's list.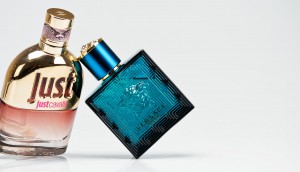 Brands of the Year: Beyond the Rack gets into closets
How the e-tailer found rapid growth and secured itself a key place in the e-comm landscape in just five short years.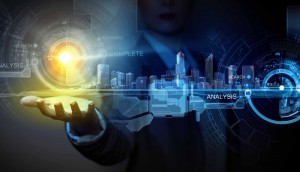 Recipes for innovation
The co-founders of Beyond the Rack and Busbud shared their keys to innovation and creativity at a Toronto event last night.