Articles Tagged 'Bill-S-228'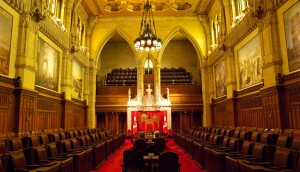 Food marketing bill likely to die in the Senate
Bill S-228, which included new rules for marketing to kids, is unlikely to be passed now that the government has risen.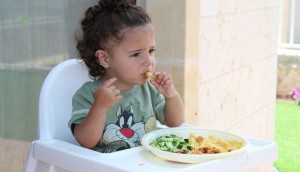 Food marketing bill would limit most grocery products
University of Calgary research highlights breadth of Health Canada restrictions as Bill S-228 awaits final approval.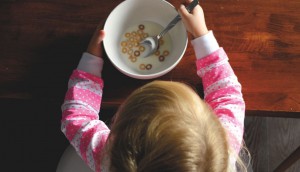 Health Canada amends rules on food marketing
New guidelines will only restrict ads directed at children, instead of capturing all food that exceeds certain nutrition criteria.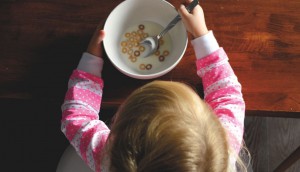 Kids see thousands of social ads for unhealthy food every year: study
The report from Heart & Stroke comes as Bill S-228 awaits final approval.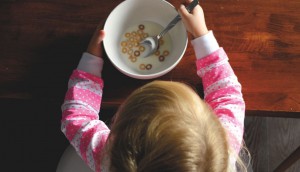 Government passes food marketing bill
As Health Canada works on regulations, many stakeholders were unable or unwilling to participate in consultations.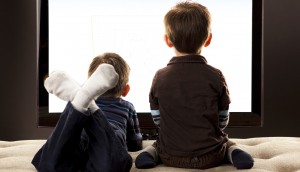 House sets new age limit in food advertising bill
Amendments to Bill S-228 define children as under 13 and adds a review after five years, but the ACA is pushing for more changes.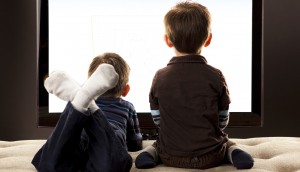 Government offers changes to food advertising bill
Proposed amendments include lowering Bill S-228′s definition of "children" and a review within five years of being passed.