Articles Tagged 'blog'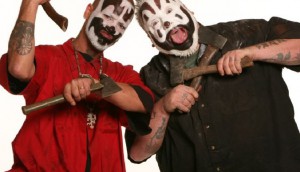 SXSW blog: The Juggalos and branding for social change
Laura Muirhead explores what marketers can learn about cultivating community from, of all things, the Insane Clown Posse.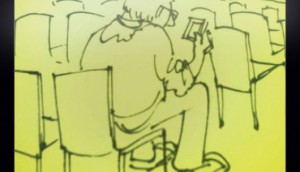 SXSW blog: human connection in the digital age
Tribal DDB's Nik Badminton learns that the most valuable lesson of this interactive festival may be about putting down your device.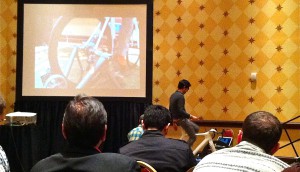 SXSW blog: Driving better brand experiences
Tribal DDB's Nikolas Badminton on what agencies and clients can learn from the tech innovations of Formula 1 and Toyota.