Articles Tagged 'Bloom'
Ardene puts its positive 'Energy' into the world
The youth-focused fashion retailer aims to celebrate its success and the importance of friendship coming out of the pandemic.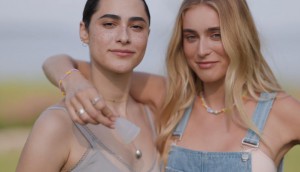 DivaCup stakes its place in a more progressive future
Now that it has strong awareness, the menstrual challenger is focusing on ensuring younger generations know about its values.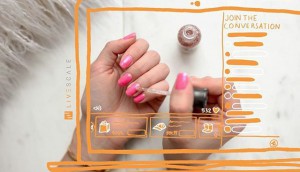 Livescale looks to scale up shoppable livestreams
A partnership with Shopify brings a digital version of live shopping to more digital savvy businesses.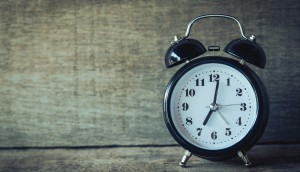 Up to the Minute: BPR named AOR for Pizzeria Libretto
Plus, Canada's Marketing Hall of Legends returns and several PR agencies staff up.
What it takes to go (genuinely) green
How Aldo addressed its direct and indirect emissions across the supply chain to become certified climate neutral.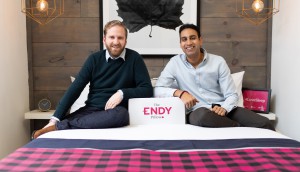 Sleep Country to acquire Endy
The mattress retailer buys one of its direct-to-consumer competitors to bolster its online offering.