Articles Tagged 'BMO'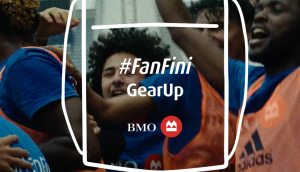 BMO runs an equipment drive for youth soccer players
The program is part of the bank's larger grassroots strategy around MLS sponsorship, which is focused on removing barriers to play.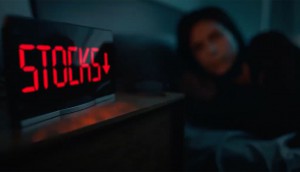 BMO shows how good advice leaves clients with no regrets
In its first campaign for its Private Wealth service, the bank is positioning its advisors as peace of mind purveyors.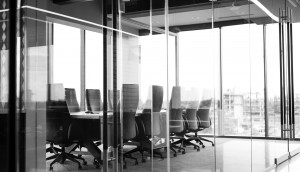 Corner Office Shifts: BMO creates new lead communications role
Plus, L'Oreal Canada names next CEO and HBC promotes head of omnichannel.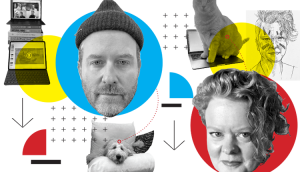 Creative Report Card 2021: The Planners' Review
The CRC's highest-ranked strategists wax lyrical about the insights behind each other's work.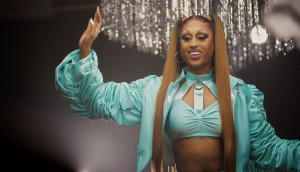 BMO creates 281 pieces of content to be relevant to millennials
The bank is trying to make rewards more clear for younger Canadians, which means zeroing in on their passion points.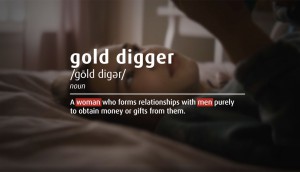 BMO wants to literally change how we talk about women and money
The bank's latest work on financial equality centres on a petition to eliminate terms like "gold digger" from the dictionary.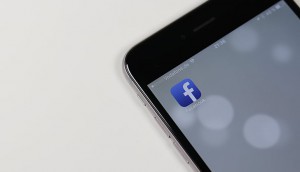 Can advertisers fare without Facebook?
A boycott of the company could prompt change, and industry insiders believe it might convince other media platforms to amp up their attribution game.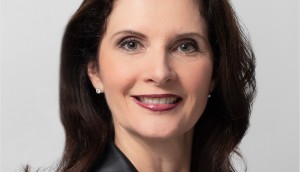 View from the C-Suite: BMO's approach to COVID-19
The bank's corporate purpose has unexpectedly served as a guide through the global pandemic, says its head of HR.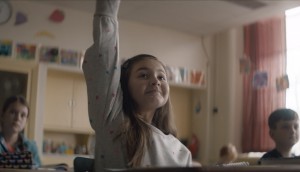 BMO breaks biases towards women and money
This year's International Women's Day campaign looks to tackle a major hurdle to financial confidence.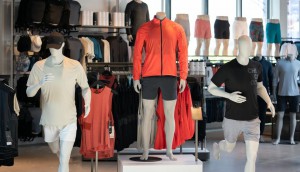 Strategy's Most Read of 2019: C-Suite
From Canadian Tire's brand win to P&G's cost-cutting strategy, these are the stories that reached corner offices this year.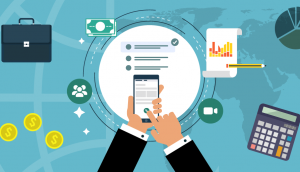 BMO launches its own AI financial advice tool
The bank gets in on the personalized advice trend with a mobile service centred on "actionable intelligence."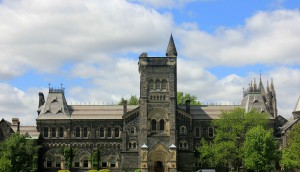 BMO invests in arts-focused AI lab at University of Toronto
From the Tech newsletter: The bank aims to educate employees and understand the human impact of technology.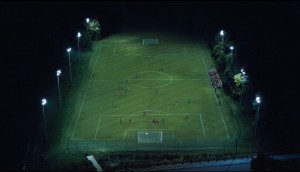 BMO repurposes Toronto FC's field for youth teams
The bank brings its professional and community sponsorships together as part of its brand mission to "grow the good."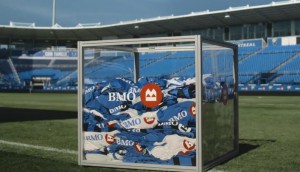 BMO builds soccer nets out of old jerseys
The bank is activating its sponsorship of the Montreal Impact to support youth soccer programs in Quebec.