Articles Tagged 'BMO'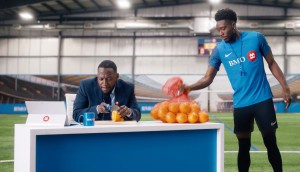 BMO kicks off a new soccer campaign with a Team Canada star
Alphonso Davies is helping the bank enforce its connection to the game ahead of a historic World Cup for Canada.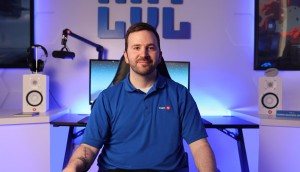 Why BMO is launching a Twitch channel
BMO NXT LVL is a long-term commitment to bring fun financial advice to the growing platform.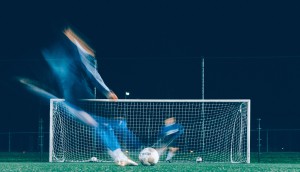 Brands get the ball rolling on soccer strategies
With other sports like hockey and baseball locked up with sponsors, some see footie as a promising opportunity.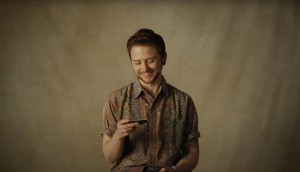 How transgender clients reacted when MasterCard stopped deadnaming them
A campaign introducing "True Name" shows how a simple card can bring a lot of joy.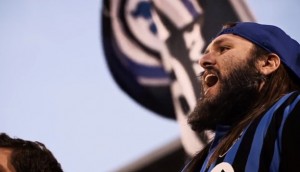 CF Montreal gets its season going
The former Montreal Impact is looking to reignite fan passion ahead of the team's home debut.
The Great Resignation: How are marketers managing?
From the C-Suite newsletter: Brand leaders from Kruger, BMO, Harry Rosen and GE explain how to retain and motivate talent.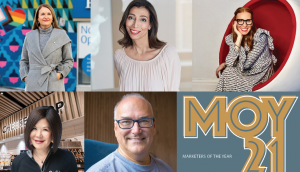 ICYMI: Strategy Magazine's Marketers of the Year
Mandates for brand leaders at Sobeys, Arterra, BMO, SAAQ and Canadian Tire continue to grow fast and vast.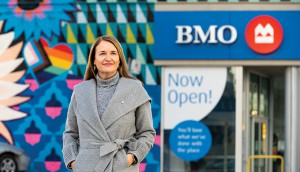 Catherine Roche shows the good in BMO
The Marketer of the Year was one of the key architects behind a purpose platform that helped frame up everything the bank stands for.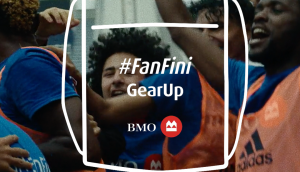 BMO runs an equipment drive for youth soccer players
The program is part of the bank's larger grassroots strategy around MLS sponsorship, which is focused on removing barriers to play.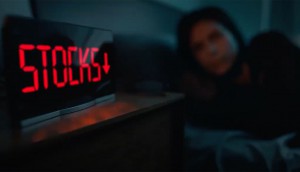 BMO shows how good advice leaves clients with no regrets
In its first campaign for its Private Wealth service, the bank is positioning its advisors as peace of mind purveyors.
Corner Office Shifts: BMO creates new lead communications role
Plus, L'Oreal Canada names next CEO and HBC promotes head of omnichannel.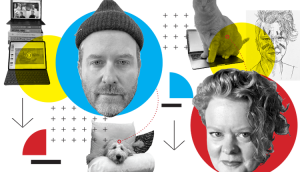 Creative Report Card 2021: The Planners' Review
The CRC's highest-ranked strategists wax lyrical about the insights behind each other's work.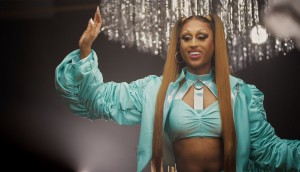 BMO creates 281 pieces of content to be relevant to millennials
The bank is trying to make rewards more clear for younger Canadians, which means zeroing in on their passion points.