Articles Tagged 'Bruce MacLellan'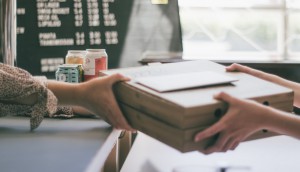 Trust in business stable, but at a 'very low point'
Proof Strategies' 2021 CanTrust Index shows large businesses gained little trust from Canadians' during a tumultuous year.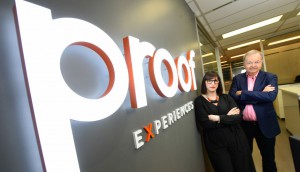 Environics Communications rebrands as Proof
The firm brings its group of companies under a single brand identity, but its leadership remains unchanged.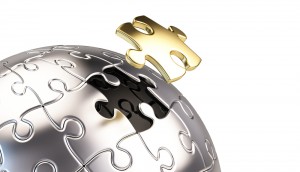 Environics partners with Waggener Edstrom
The affiliation gives the Canadian firm access to a global network of agencies.