Environics partners with Waggener Edstrom
The affiliation gives the Canadian firm access to a global network of agencies.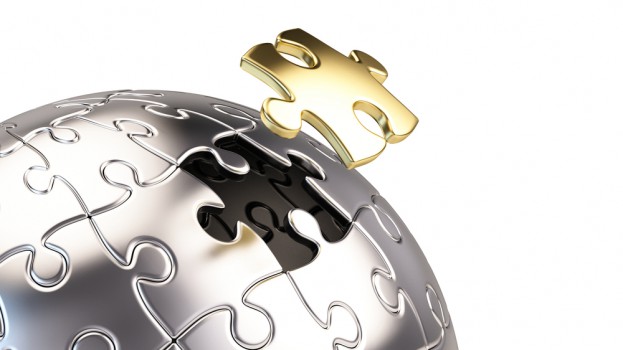 Environics Communications, the largest independent public relations firm in Canada, has announced a partnership with Seattle-based Waggener Edstrom, the second-largest independent firm in the U.S.
While the move is not an acquisition or merger, and Environics will remain its own agency, the partnership gives it access to Waggener Edstrom's global network and resources. Waggener Edstrom has 17 offices globally, but through similar partnerships with other agencies has a presence in 49 different cities and 100 international markets.
Bruce MacLellan, chairman and CEO at Environics, says the biggest benefit of the new partnership is not only the chance to serve existing clients in other markets, but the opportunity to do business with more global clients.
"They are continually being invited for global RFPs and Environics, as a Canadian firm, has never been able to be at that table," he says. "Now, when Waggener Edstrom is called for a global RFP, we'll be at the table as the Canadian partner."
He adds that it will help the agency retain clients that may be considering moving to a larger agency or network in order to do work in markets outside Canada. The agency's current clients include Netflix, Nestlé Purina PetCare Canada, Panasonic, Boehringer Ingelheim and FRHI Hotels & Resorts.
MacLellan says Waggener, much like Environics, has been placing more emphasis on digital, so it will utilize its resources to enhance its offerings in areas  like analytics, influencer relations, content marketing and measurement reporting, and integrate it with a traditional communications offering, something he sees as one of the biggest challenges in the industry today.
"The scale of the U.S. market allows for much more R&D that can be done, and now we're going to have a direct pipeline to that," MacLellan says. "R&D in the agency world is more important now than it's ever been, so we're constantly inventing and experimenting and trialing things, and this will be another resource to help that."
While no new hires have been immediately announced, MacLellan says he would be "very surprised" if being connected with a global agency like Waggener didn't result in new client business and corresponding hires to serve that business. He also says an agency the size of Waggener gives it much more robust internal training programs and will use those for staff development and training.
Image courtesy Shutterstock