Articles Tagged 'Environics Communications'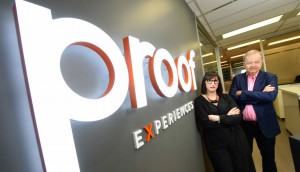 Environics Communications rebrands as Proof
The firm brings its group of companies under a single brand identity, but its leadership remains unchanged.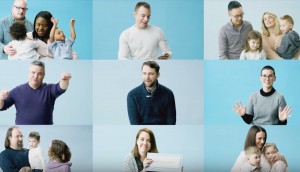 Catelli takes a hard look at modern parenting
The pasta brand's "Real Feels Good" campaign explores the unrealistic expectations often placed on parents.
Up to the Minute: DDB adds to its PR team in Montreal
Plus, new wins for LP/AD and 1Milk2Sugars and more news you may have missed.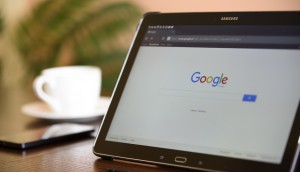 Environics wins Google
The tech giant moves from Media Profile to a new shop, which will handle its media relations and public affairs.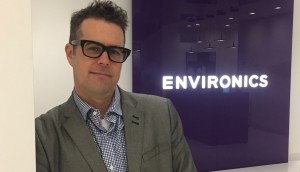 Environics hires new CD
Brent Turnbull joins to lead the communications firm's creative team as Stephen Creet moves to a new role.
Up to the Minute: New clients at FCB/Six, Environics
Plus: Molson Coors sticks with its media partner and more news you may have missed.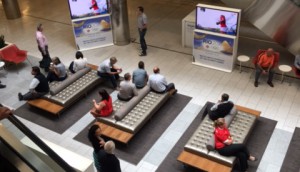 Oxford brings Rio close to home
The company has 21 viewing lounges in shopping centres across the country to help Canadians get their Olympic fix.
Up to the Minute: New wins for Environics, Faulhaber
Plus: Video streaming on mobile grows and more news you might have missed.
Environics gives the skinny on consumer trust
Quebecers and immigrants are more likely than other Canadians to trust companies, but their confidence still isn't very strong.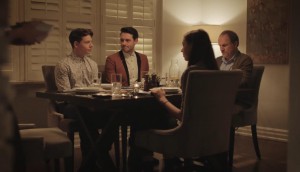 Catelli embraces the highs and lows
A new campaign for the pasta brand highlights the not-always-perfect family moments Canadians live through every day.
Up to the Minute: One Show submission changes
Plus: Another agency buy for CHR Group, new offices for Vibrant and Ariad and other news you might have missed.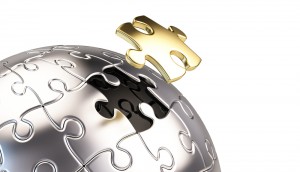 Environics partners with Waggener Edstrom
The affiliation gives the Canadian firm access to a global network of agencies.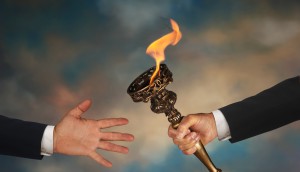 Passing of the torch at Environics
Digital agency exec Paul Lockhard will join as president, while founder Bruce MacLellan becomes CEO and chairman.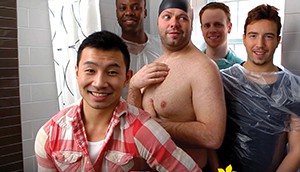 PR shops step into the creative game
PR agencies are coming up with ads and producing the content, bleeding into what was once the domain of creative agencies.