Articles Tagged 'Environics'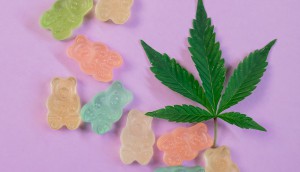 Half of cannabis purchases are made in-store
Data from Environics and Caddle goes deep into the different groups buying cannabis and what drives their purchases.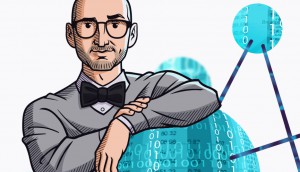 Bell Canada acquires Environics Analytics
The investment will enhance the consumer insight firm's privacy-compliant services that combine online and offline data.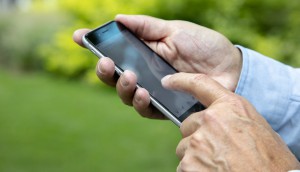 Canadian seniors want more tech in their lives
A survey shows the areas where demand is greatest for digital tools and services among those over the age of 65.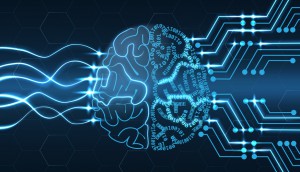 Consumer concerns about the risks of AI persist
A report from TD shows Canadians believe the tech is being developed too quickly and want more control over their data.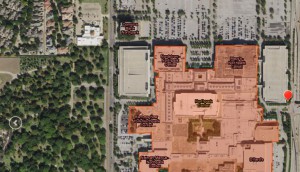 Environics Analytics goes deeper with mobility data
The firm's new tool is meant to help marketers fill data gaps, identify new markets and evaluate sponsorship investments.
Environics Analytics hires new CSO
Paul Evans joins the leadership team to help steer the expanding company's growth.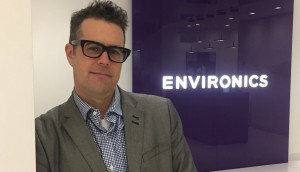 Environics hires new CD
Brent Turnbull joins to lead the communications firm's creative team as Stephen Creet moves to a new role.
Up to the Minute: Environics adds to its team
Plus, new clients for NKPR and Nurun and more news you may have missed.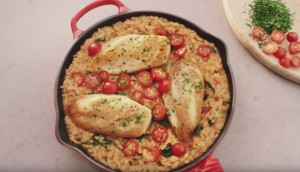 Campbell's aims to 'win dinner'
The brand boosts support for its condensed lines and broths this fall to reach millennial parents.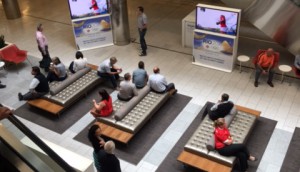 Oxford brings Rio close to home
The company has 21 viewing lounges in shopping centres across the country to help Canadians get their Olympic fix.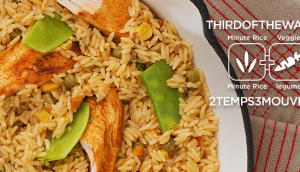 Minute Rice shows the joy in simplicity
A new content hub, influencer campaign and partnership with Loblaw's aims to position the brand as healthier to a broad target.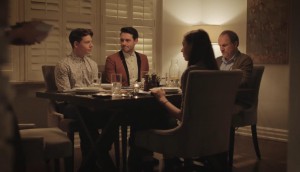 Catelli embraces the highs and lows
A new campaign for the pasta brand highlights the not-always-perfect family moments Canadians live through every day.
Up to the Minute: New leadership at Citizen Relations
Plus: talent and clients added at Red, and more news you might have missed.