Articles Tagged 'Burberry'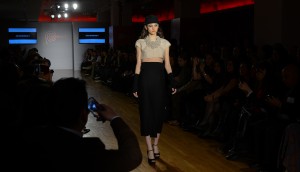 Are fashion brands dropping the ball on YouTube?
While views might be skyrocketing, brands may not be using the platform to complete the path-to-purchase loop.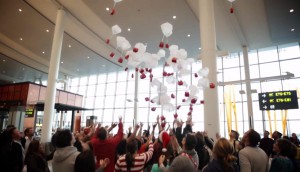 Shopping at Pearson is looking up
Heads up: The airport's latest push wants travellers to look to the sky (or ceiling) in a bid to promote its retail offering.