Articles Tagged 'Camp Jefferson'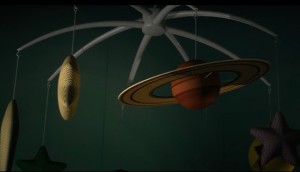 Red Door's lullaby educates about domestic abuse
The shelter's post-Mother's Day campaign raises awareness for one reason its services need support.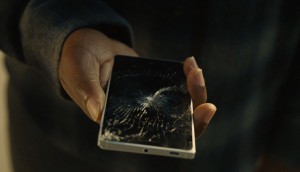 Mobile Klinik looks to change the face of the mobility space
With a new positioning and offering, the company is trying to acclimatize consumers to the idea of buying used devices.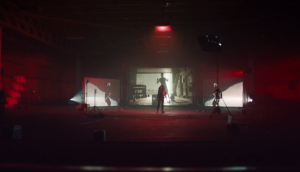 The COC shows anyone can embody Olympic values
A campaign ahead of the Beijing games highlights the sacrifices made by a diverse range of athletes during an exceptionally challenging time.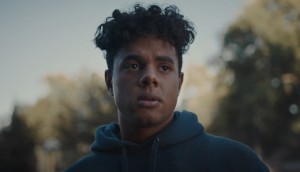 Pathways to Education highlights a growing gap in the classroom
Barriers for students in low-income communities have always existed, but the non-profit's new campaign shows how the pandemic has made them worse.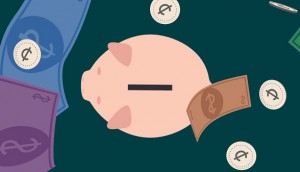 Public Mobile helps people make 'cents' of the wireless market
Telus' low-cost provider is touting its no frills appeal with an appropriately simple message about its value proposition.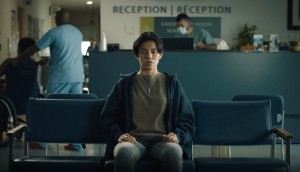 CAMH shows how it is keeping its promise
In a follow-up to last year's suicide prevention campaign, the foundation is highlighting the discoveries resulting from its work.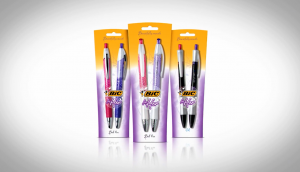 You're defining your audience backwards
Camp Jefferson's Guybrush Taylor explains why a demographic-first strategy results in stereotypical work that misses true relevance.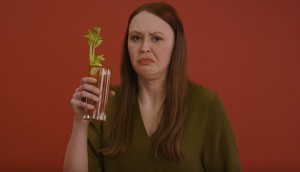 Walter proves its quality by focusing on the Caesar haters
The brand's largest-ever campaign acknowledges that not everyone will love its new RTD cocktail, and that's okay.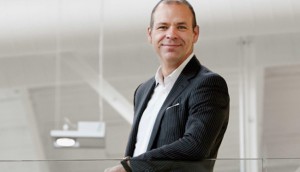 The next steps for BlueFocus' international agencies
CEO Brett Marchand has plans to build a centralized data team and expand offerings in Europe, Asia and the U.S.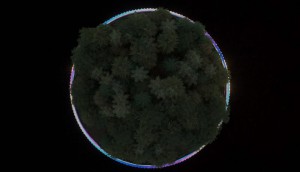 Why the David Suzuki Foundation created an NFT
The non-profit is highlighting the emissions created by the buzzy digital tokens to reach a new audience: the tech sector.
Are you roaring out of 2020 or licking your wounds?
Camp Jefferson's Peter Bolt looks at the choices agencies made last year and the lessons they provide for what's still to come.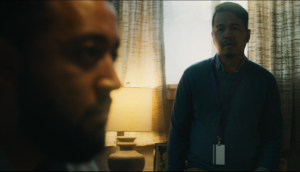 How to start conversations few want to have
Ian Barr explains how Camp Jefferson's suicide prevention work for CAMH can be a roadmap to tackle other tough subjects.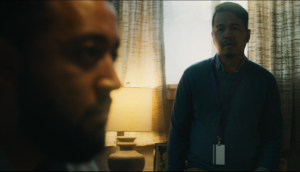 CAMH says its time to talk about suicide prevention
With a mix of hope and urgency, the hospital releases its first campaign focused on what has become a more timely subject.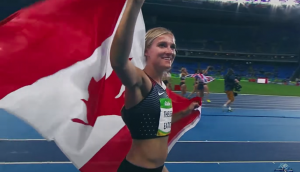 Canadian Olympic Committee says 'it's time' to use our strength for recovery
The Tokyo games may be postponed, but the organization still released a campaign to learn how to create more active Team Canada fans.