Articles Tagged 'Canopy Growth'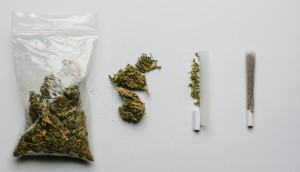 Canopy Growth to reallocate marketing dollars
After a 25% sales and marketing reduction in Q1, the cannabis producer is now focusing on product quality, execution and expansion.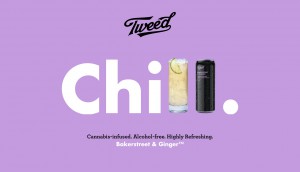 Will Tweed convert alcohol drinkers?
With a new beverage, the brand sets its eyes on driving sales away from the alcohol category and into cannabis.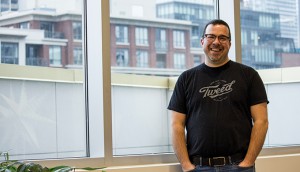 Canopy Growth parts ways with two top executives
Marketing leader David Bigioni is among over 800 staff who left the cannabis producer this year as it looks to cut costs.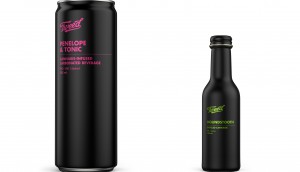 Canopy Growth unveils 'cannabis 2.0′ portfolio
Ready-to-drink beverages, stand-alone liquid cannabis, chocolate and vape products will launch under new and existing brands.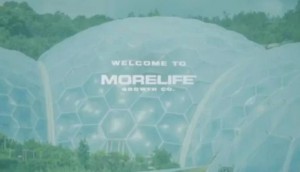 Canopy Growth helps Drake launch cannabis company
More Life Growth Company is taking a wellness-focused approach to distributing to global markets.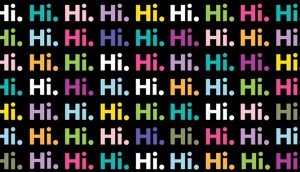 2019 Strategy Awards: Pot brands speak up in OOH campaigns
Tweed and Dosist created platforms that educated Canadians on the benefits of weed prior to its date with lawmakers.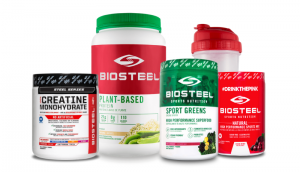 Canopy Growth acquires majority stake in BioSteel
The cannabis producer "lays the groundwork" for the creation of CBD-infused sports nutrition products.
Cannabis producers are failing to stand out
A favourability study finds the vast majority of Canadians don't know enough about the companies to have an opinion on them.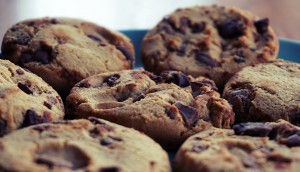 Marketers look ahead to 'legalization 2.0′
With new regulations on the horizon, how can brands win over millions of consumers who are thinking about entering the category?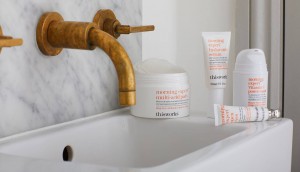 Canopy Growth enters skincare space
The cannabis company has acquired U.K. company This Works to develop CBD-infused health and beauty products.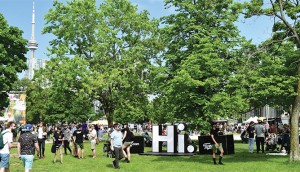 Canopy Growth strikes deal to acquire Acreage
The cross-border deal would give the world's biggest cannabis company a foothold in the U.S. the moment it is legal.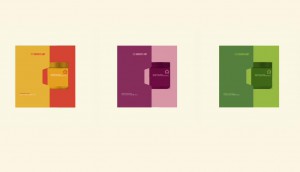 Canopy Growth helps Seth Rogen launch a cannabis brand
Houseplant is positioned around making quality cannabis accessible for new users.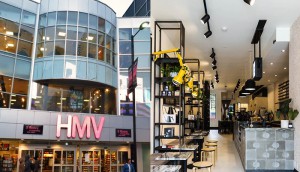 Tokyo Smoke to open cannabis shop in Toronto
The retailer will sell its first recreational cannabis in Ontario after taking over HMV's former flagship near Yonge-Dundas Square.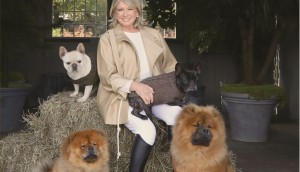 Canopy Growth partners with Martha Stewart
The housewares icon will advise the licensed producer in the development of its CBD-based products.