Articles Tagged 'Canopy Growth'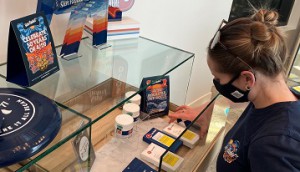 Cannabis brands celebrate 50 years of 4/20
From in-store marketing and staff raises to NFTs and art that conveys smell, maturing brands found a lot of ways to mark the date.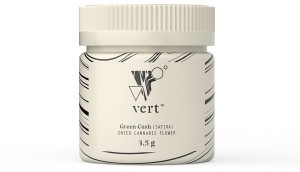 Canopy Growth makes a new cannabis brand for Quebec
Vert aims to give consumers a premium, locally made brand that will drive loyalty and round out its portfolio in the province.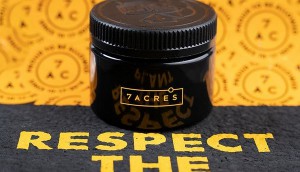 Canopy Growth to acquire Supreme Cannabis
Consolidation in the cannabis industry continues as the producer looks to grow its share in the premium market.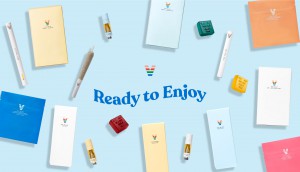 Canopy Growth acquires Ace Valley
The company hopes to extend the brand's success with young consumers in Ontario to other markets and new product categories.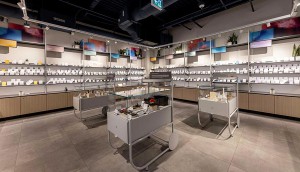 Cannabis brands are still high on the in-store experience
Catering to different segments, price tiers and education levels could help drive differentiation in a saturated retail market.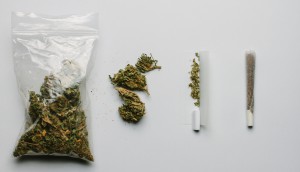 Canopy Growth to reallocate marketing dollars
After a 25% sales and marketing reduction in Q1, the cannabis producer is now focusing on product quality, execution and expansion.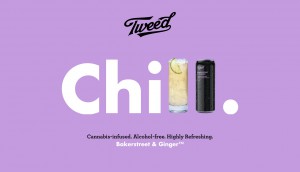 Will Tweed convert alcohol drinkers?
With a new beverage, the brand sets its eyes on driving sales away from the alcohol category and into cannabis.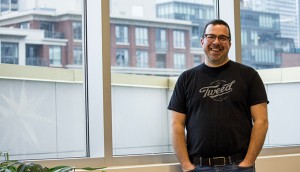 Canopy Growth parts ways with two top executives
Marketing leader David Bigioni is among over 800 staff who left the cannabis producer this year as it looks to cut costs.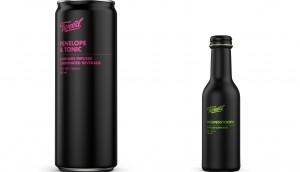 Canopy Growth unveils 'cannabis 2.0′ portfolio
Ready-to-drink beverages, stand-alone liquid cannabis, chocolate and vape products will launch under new and existing brands.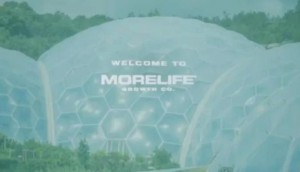 Canopy Growth helps Drake launch cannabis company
More Life Growth Company is taking a wellness-focused approach to distributing to global markets.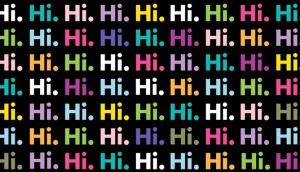 2019 Strategy Awards: Pot brands speak up in OOH campaigns
Tweed and Dosist created platforms that educated Canadians on the benefits of weed prior to its date with lawmakers.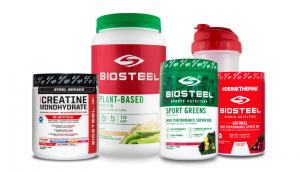 Canopy Growth acquires majority stake in BioSteel
The cannabis producer "lays the groundwork" for the creation of CBD-infused sports nutrition products.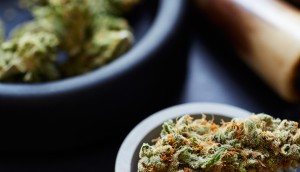 Cannabis producers are failing to stand out
A favourability study finds the vast majority of Canadians don't know enough about the companies to have an opinion on them.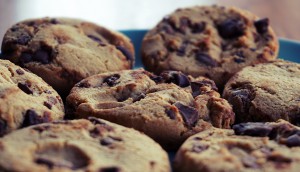 Marketers look ahead to 'legalization 2.0′
With new regulations on the horizon, how can brands win over millions of consumers who are thinking about entering the category?