Articles Tagged 'Carl Boutet'
Do closures at Lowe's spell the end of the DIY era?
From the C-Suite newsletter: Experts weigh in on the home improvement retailer's decision to shutter 34 stores.
IKEA Canada constructs a brand for the future
As the popular retailer faces stiff competition, it's building new in-store and online experiences (no Allen key needed).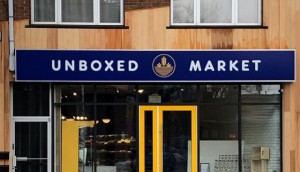 The future shopper is now
Profiles of three different consumers that are shaping the shopping landscape (and how retailers are meeting their needs).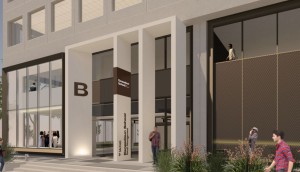 Industry members partner on McGill's new retail school
CloudRaker and a number of retailers will help tackle major challenges at the Bensadoun School of Retail Management.