Articles Tagged 'Carol Wong-Li'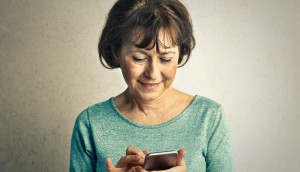 Seniors are embracing tech and online shopping
A Mintel survey suggests ways brands should communicate with older Canadians as needs change due to social distancing.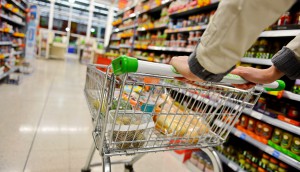 Canadians more price conscious than brand loyal
Mintel report shows the importance of reaching consumers with a budget-conscious message while they are shopping.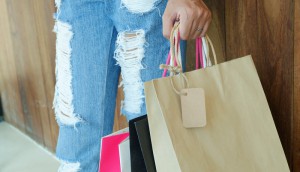 Does income level affect loyalty program membership?
Mintel says skepticism and costs may stand in the way of broader program adoption.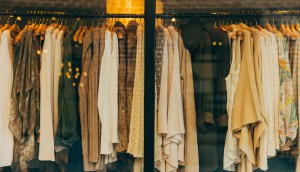 Canadian women choosing comfort over trends
A new survey gives a snapshot of how female consumers are shopping for fashion in the changing retail landscape.