Articles Tagged 'Chelsea Kellock'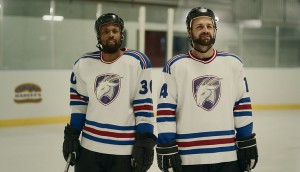 Harvey's wants you to be the boss of your burger
The pandemic left many feeling powerless, so the QSR's new campaign is its way of giving consumers back some control.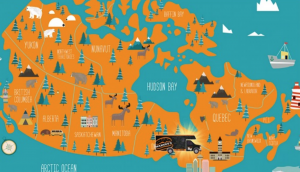 Harvey's adds a RV to its XM
Not many brands are investing in experiential marketing right now. The QSR had the will so it found a way.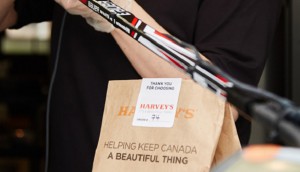 Harvey's and Bauer 'reach out' in a very Canadian way
The QSR attaches payment terminals to hockey sticks to make drive-thrus safer, while also donating proceeds to food banks.