Articles Tagged 'ChickAdvisor'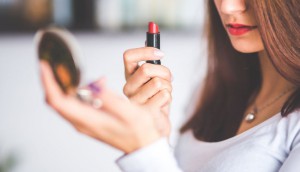 Where should beauty brands be pivoting?
Demand has tumbled, but home sampling and skincare could reach consumers that are still open to trying new routines.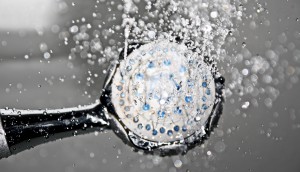 Men review shampoo, too
ChickAdvisor is expanding its sites as the men's personal care category grows.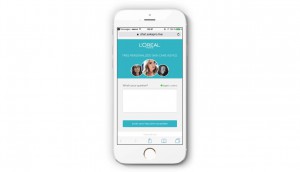 Chatting with an expert instead of a bot
Why ChickAdvisor is giving consumers conversations with real influencers (and how it could help a brand's chatbot strategy).