Articles Tagged 'Citoyen'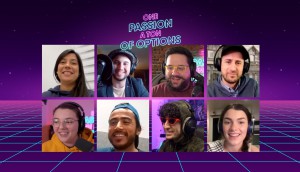 Quebec's Ministry of Labour is using Twitch to boost skilled trades
A series of live streams used relevant video games to get young people to consider fields like IT and engineering.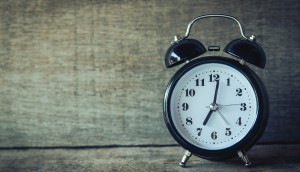 Up to the Minute: IKEA makes a trip downtown
Plus, Citoyen names new leader in Quebec and BIMM picks up an assignment from Trillium Health.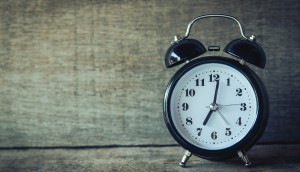 Up to the Minute: DavidsTea store network shrinks from 220 to 18
Plus, Pound & Grain adds to leadership with new design lead and Citoyen promotes two.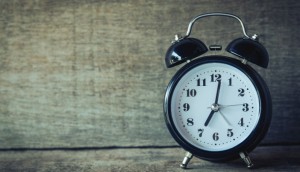 Up to the Minute: OKD acquires MJM Media
Plus, Cleansheet wins Cowbell Brewing, and Montreal's 360 L'agence names a managing director.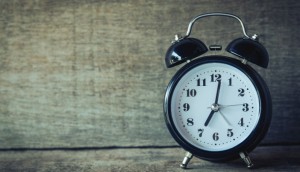 Up to the Minute: William Thomas Digital names first COO
Plus, Bleublancrouge wins Greystar and The One Show names Canadian jurors.