Articles Tagged 'Click & Collect'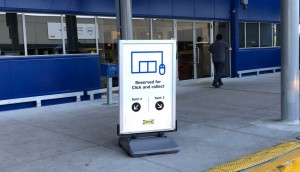 What's in store for click-and-collect?
From retailers like IKEA to restaurants like Freshii, how brands are making sure "BOPIS" options can meet customers where they are.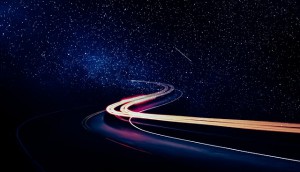 What's driving today's shopper profiles?
WGSN says consumer impatience, decreasing human engagement and a new green ethos are shaping the retail landscape.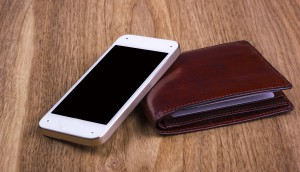 Cash, dethroned
Microsoft's Alyson Gausby on why brands need to get ready for the cashless coming.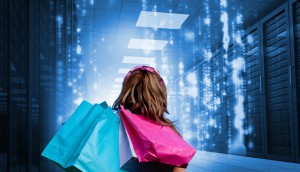 Trending in #2015
From smart shelves to new fulfillment options, here's what the pundits predict will be big in shopper marketing.