Articles Tagged 'Colony Project'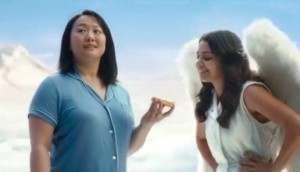 Philadelphia's new take on heaven
Kraft Heinz wants cream cheese to stay on the breakfast menu as pandemic routines change.
Coke Canada Bottling shows it does have a community connection
By spotlighting the people it employs, the independent distributor is trying to play up roots most people wouldn't expect a company linked to a global beverage giant to have.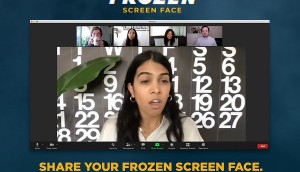 Crave turns frozen screen faces into coupons
In an era of stalled Zoom calls and demand for convenience, the Kraft Heinz brand says being frozen doesn't have to suck.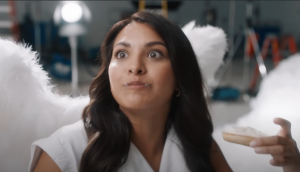 Philly hopes its new angel will take off on social
A new spokesperson and a bigger online presence are helping the cream cheese brand hold on to leadership in breakfast.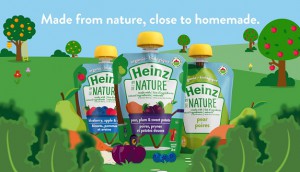 Kraft Heinz goes fully natural for new baby food brand
From Shopper Marketing Report: Heinz by Nature replaces the Heinz Baby brand, educating parents to stand out on shelf.
Philly celebrates the work of local 'angels'
The Kraft Heinz brand builds on imagery it had brought back for a contest to provide extra recognition for community heroes.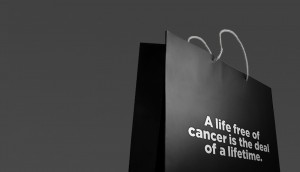 Princess Margaret Cancer Foundation offers a different Black Friday deal
The hospital goes against the tide with a charitable message that also gets ahead of the crowd participating in "Giving Tuesday."
Pizza Pizza takes emotional approach to cauliflower crust
The QSR introduces the new offering with a campaign that moves away from deal-focused marketing.