Articles Tagged 'Comedy'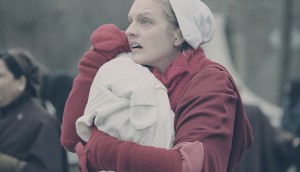 Fall TV 2017: Specialty shifts its targeting
While conventional is coming back to its broad audience strengths, specialty is fine-tuning its niche targets.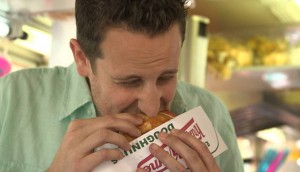 New on the specialty dial
Check out the new shows the networks have up their sleeves to capture eyeballs.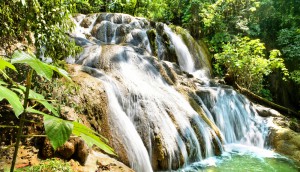 Tales from the trenches
Think travelling for ad shoots is all production swag and cocktails from the beach? Lyranda Martin-Evans sets you straight.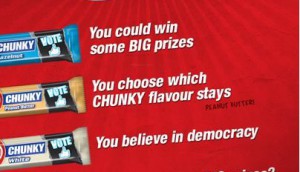 Kit Kat issues Chunky challenge
The Nestle chocolate bar has launched a contest to decide on its next permanent flavour.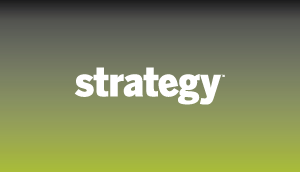 The Vancouver Comedy festival thinks porta potties stink
Vancouver Comedy Festival – U-Turn