Articles Tagged 'Concrete Design'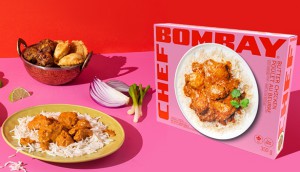 Chef Bombay grabs eyeballs with packaging overhaul
The South Asian food brand wants to be seen as a premium option in the freezer section.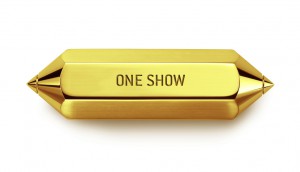 Updated: Canada takes 28 One Show Pencils
Rethink takes the most Pencils while Grey, Cossette and Zulu all nab Golds.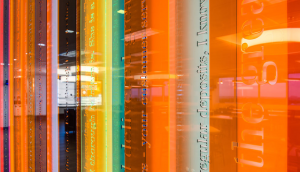 Top Cannes contenders: Design
With an extended deadline, strategy continues to count down the campaigns most likely to win big at this year's festival.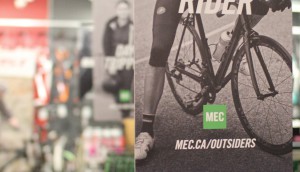 MEC uses consumer motivations to inspire a rebrand
The retailer has redesigned its logo and is positioning itself as the go-to store for outdoor enthusiasts of different active profiles.