Articles Tagged 'consumer insights'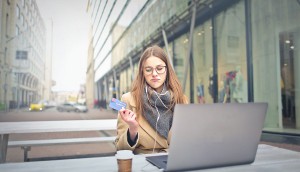 COVID-19 is accelerating digital and self-care trends
PwC compares attitudes and behaviours from before and during the pandemic, finding which ones are here to stay.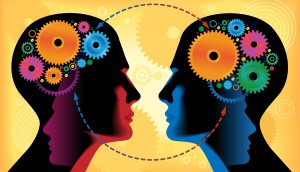 Welcome Consumer Insights readers
We're kicking off 2017 by integrating aspects of Marketing magazine's popular filter into Shopper Marketing Report.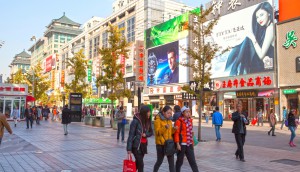 Balmoral Marketing partners with Chinese shop
The multicultural agency says it can now get more insights about consumers overseas, before they come to Canada.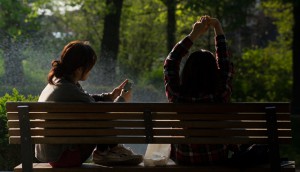 What women want (in 2016)
From real words to real men, Marketelle's Jessie Sternthal weighs in on what ladies want from marketers.